About
Being born in a household of Persian rug-makers, the founder of Deep Clean considers spotless and well-maintained rugs the core value of the company.
Deep Clean has been specializing in rug and carpet cleaning and repair for over 17 years. We are constantly updating our technology, training our staff and looking for ways to perfect the cleaning process. So far, the results have been only positive and Deep Clean continues to thrive and gain the trust of rug and carpet owners across the whole area of London.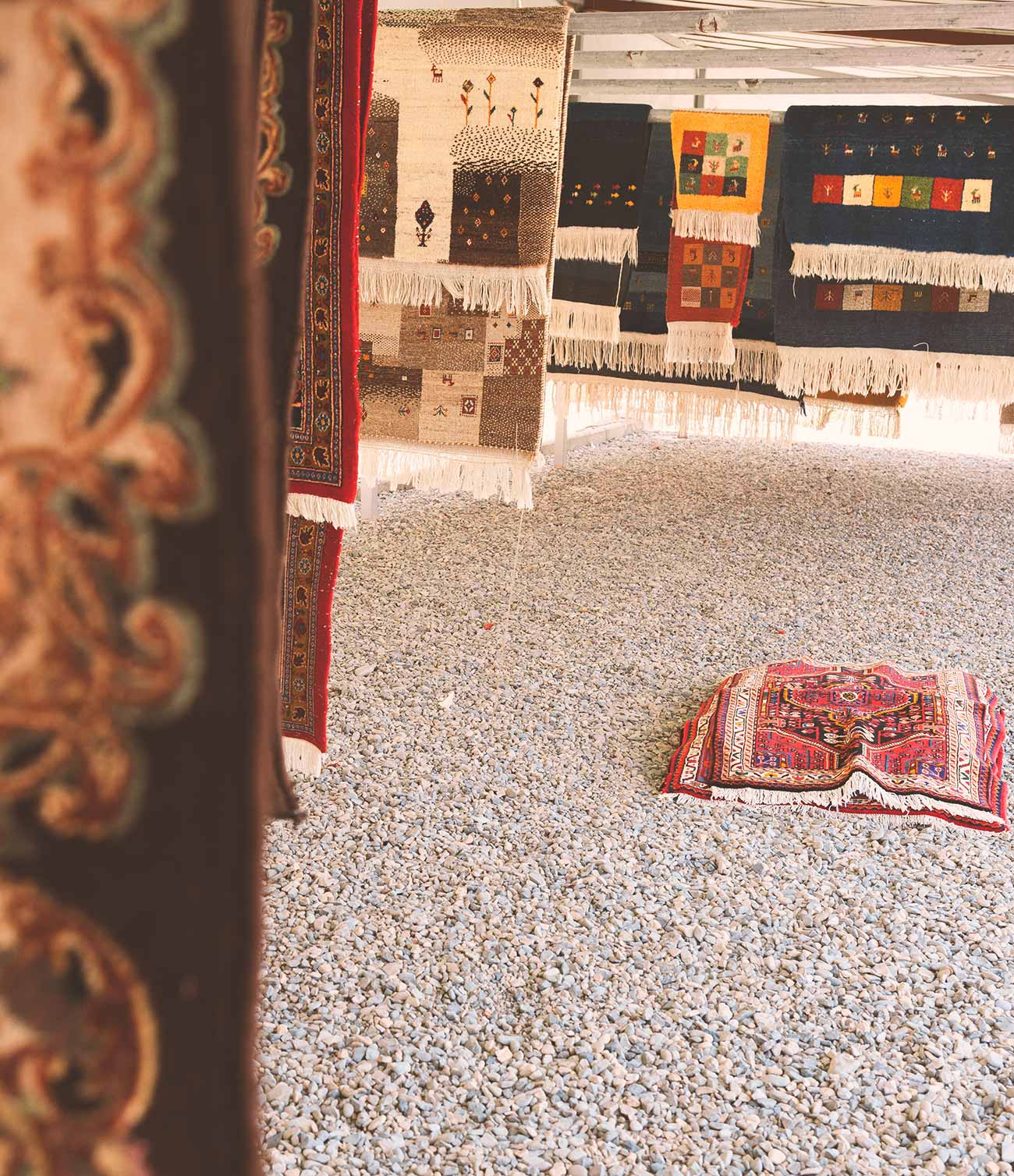 Part of our success can be attributed to the company's understanding of how precious a hand-made rug is for the owner. Since the founder of Deep Clean grew up in a family of Persian rug-makers, the culture of taking care of one's household items is embedded into the company. We understand that cleaning is not just about making the item look clean; it needs to be spotless from the inside, clear of any germs and deep stains, and repaired to the highest standards. After all, a beautiful, clean rug is a staple piece for any home and a prized possession for many owners.
This is why Deep Clean goes above and beyond to ensure quality service. Upon collection of the item, we inspect the rug to determine whether any repair is required alongside the cleaning process and inform the owners of our opinion. The client can opt for both cleaning and repair, or just cleaning. If the latter is chosen, we run the rug through multiple stages of our customized cleaning process.
Likewise, we also provide carpet cleaning services that are based on steam cleaning. Although many carpet cleaning companies prefer either liquid-based cleaning or surface-level cleaning, we use a special hot water extraction method to clean the carpet from the inside. This may be more challenging, but ensures immaculate results and a clean, stain-free carpet.
Prior to our customized approach, we invested over £20,000 in rug cleaning machines. However, our company soon came to the realization that hand-made rugs require a more "hand-made" approach. Every rug needs to be individually observed and felt to determine the amount and frequency of the pressure applied during the cleaning process.